The expert agents at Gully & Hechler work with you to figure out what options are best for you and your loved ones. Offering
everything you could need for personal, commercial, and life insurance. If you're unsure about how to better protect your future,
fill out the contact form below for a free quote and we'll work together to better direct you.
Personal Lines

Protecting your private property, such as your home, automobile, and recreational vehicle. We offer whole life, universal life, transitional life, and more
Commercial Lines

With a plethora of options available for commercial lines, we connect you with a policy that perfectly meets your needs.
Farm Products

The coverage includes property and liability coverage as well as federal crop insurance.
Health Insurance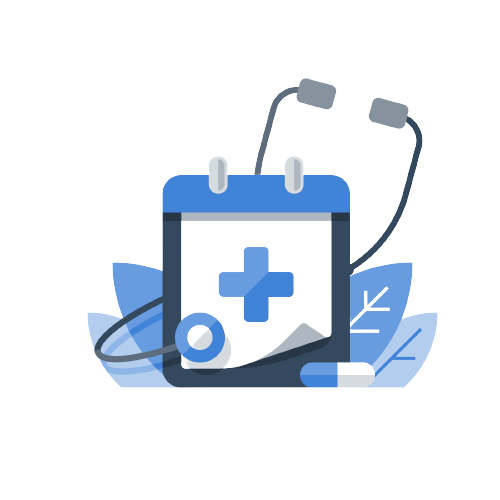 Our services cover both individuals and small groups with the appropriate health benefits